Our Difference
It is the Benjamin Franklin Plumbing difference that keeps our customers happy and satisfied. We pride ourselves on our on-time guarantee, skilled professionals, clean and friendly plumbers, and StraightForward Pricing. You are our number one priority and we are determined to provide an experience that exceeds your expectations and solves your plumbing problems. Experience the Benjamin Franklin Plumbing difference in your area today!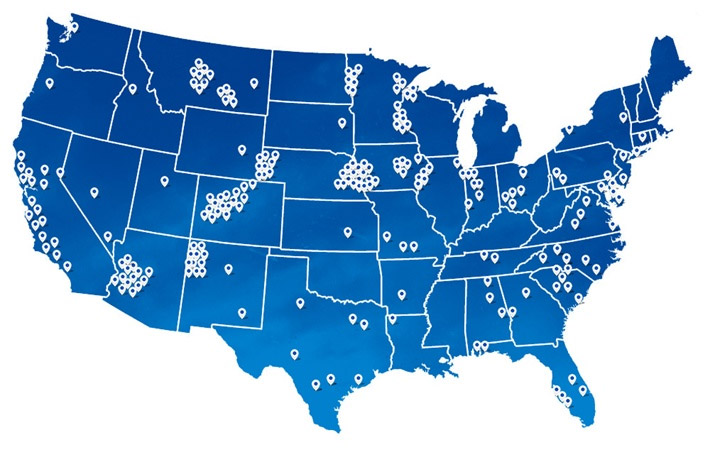 Our Difference
How do you know a company cares about the quality of their work? They stand behind it - that's how. At Benjamin Franklin Plumbing, the warranties and guarantees are industry leading because of our experienced technicians and the high quality parts we use. Our technicians are friendly, clean, polite, drug-free and experienced--and our techniques are state-of-the-art, guaranteed!
A Family Of Home Services:
Strong partnerships and a national support system.